Dear All,
You are warmly invited to the next Due East Crime Prevention Forum at 10am Wednesday 30th November at the Valley Social Centre Whitehawk Way Brighton BN2 5HE
Please note our 'rolling venue' changes from meeting to meeting and please do your best to attend.
If you are a resident and have not yet
Read more: Due East Crime Prevention Forum 30-11
Minutes of the meeting held 27 July 2016, at 10am, Valley Social Club, Whitehawk Way, BN2
Present :
Lyn Bennett, Toya Regan, KIran Safjan, Patrick McKenna, Sue Bowes(BHCC), Yuri Lopez (Cooperative Store Manager), Mark Shadwell (Cooperative Stores Regional Manager), Sgt. Simon Marchant Sussex Police, Chris El Shabba (Chair), Michael Wynne,
1 Chris welcomed all attending
2 Apologies:
Insp Ransome, PCSO Colin Carr (both Sussex Police), Ben Cann (Restorative Justice Support Team, Katie Wheatley, Anne Glow, Angie Preston, Doris Connaway, Jan Nowak, Ben Cann, Colin Tribe, Matt Easteal
No apologies were received from Due East Ward Councilors or Simon Kirby, MP
Wednesday September 28th
6.00 PM at Whitehawk Library hub

All residents welcome to meet with Representatives
Of Your Neighbourhood Council and Your Local Ward
Councillors to receive updates of their work and For
You to Raise your Concerns.
Brighton & Hove City Council and East Sussex Fire & Rescue Service are teaming up to offer free electric blanket testing, from Tuesday 20 September to Thursday 22 September.
It may still be summer weather - but now is a good time for anyone who uses an electric blanket to plan ahead to ensure it is safe and sound to use this winter. One in four electric blankets tested in Brighton and Hove have been found to be unsafe in previous testings.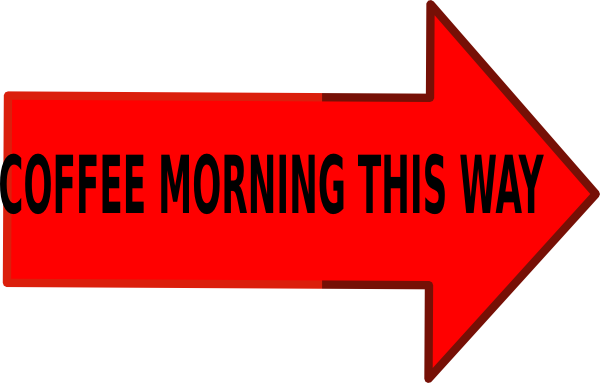 Walter May House 1-32, Whitehawk Road Drop in for a free cuppa and a natter Everybody Welcome !
• Your chance to find out what's going on in the local community and to have your say on the issues affecting you
•Launch of new small grants for local community groups whose work improves health and wellbeing

If you want to pop along but need some help getting there please contact Graham Allen,
Community Development Worker 01273 272767 07753 296072
For the past few years DueEast has been involved in a number of community consultations to identify what local residents feel about their area, what they like about it, what they do not like about it, and what they would like to see happening here.
All this information has been gathered together and is presented here as a draft Action Plan. It has identified what we want to do, and how we are going to do it, presented under a number of common themes. Once finalised this information, plus more details of who is going to be involved in this delivery will be produced in a booklet that will identify the target workload for DueEast over the next few years.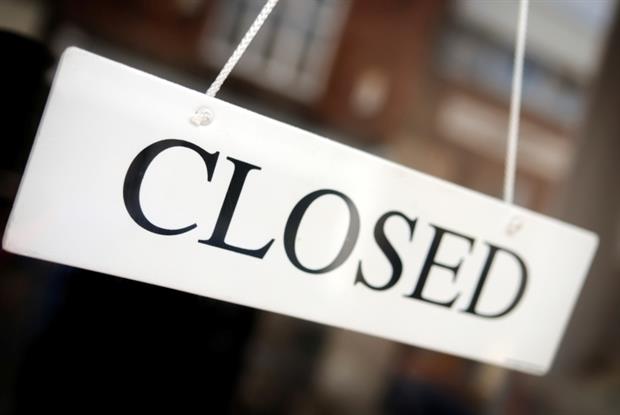 We wrote to you a little while ago to tell you that the company that runs your GP surgery is not going to do that anymore. The company is called The Practice Group.
The Practice Whitehawk Road will carry on being your GP surgery until Wednesday 30th November 2016.
30th November
Then The Practice Whitehawk Road will close for good.
Read more: important information in it about your GP surgery – The Practice Whitehawk Road
Notes of a meeting of DueEast Neighbourhood Council Held at Whitehawk Library on Wednesday 23rd March 2016
Present : Residents : Chris El Shabba, Anne Glow, Patrick Mckenna, Angela Kinrade, Christian Sant, Sandra Frape, Iain Ramage, Doris Connaway , Tony Martin, James ( from Bristol estate ) , Lynne Bennett, Liam Slade, Linda Miller , Bernd Sass, Charlie , Lenny Doherty. Visitors : Cllr Warren Morgan ( Leader of the City Council and ward councillor) , Christa Beesley ( Clinical Lead CCG ) , Richard Beard ( BSUH 3T's project lead ) , Jane Lodge ( Patient Engagement Manager – CCG ) , Ben Miles ( Project manager City council lead on Whitehawk Hub project ) , Sam Warren – City council communities team , Richard Longrigg ( Development Manager, Macmillan Cancer Support ) , Harriet Knights ( City Council public health team) , Gary Collins ( fire service, community safety team ) , Peter Sutcliffe ( Trust for Developing communities ) , 2 residents from bevendean.
1.County Hospital 3 T's Development Project 2016-2024
Read more: meeting of DueEast Neighbourhood Council 23rd March 2016